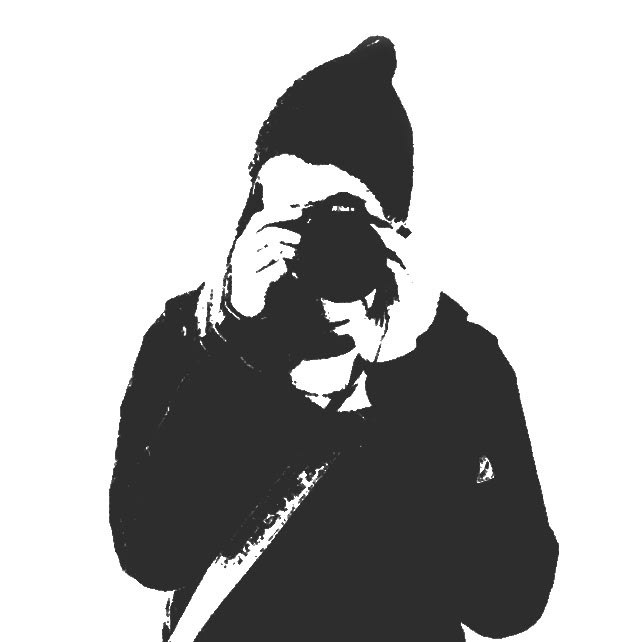 Her design journey includes work in Baltimore, Washington DC, San Francisco, and Chicago on projects that span various scales and typologies. In her practice, Heidi approaches design through research and making. This process relies on interrogating the over-generalizations and redundancies that infiltrate our environments.


Heidi received a Bachelor of Science in Architecture degree with a Digital Media focus from Ball State University and a Master of Architecture degree from the School of the Art Institute of Chicago where she was awarded the American Institute of Architects Henry Adams Medal.

Feel free to fill out the contact form below if you would like to be in touch, have a creative and collaborative idea, or have any questions about Heidi's work.